Explore Jovvie Integrations & Partners.
Connect Jovvie with the technology you already use on your WooCommerce store.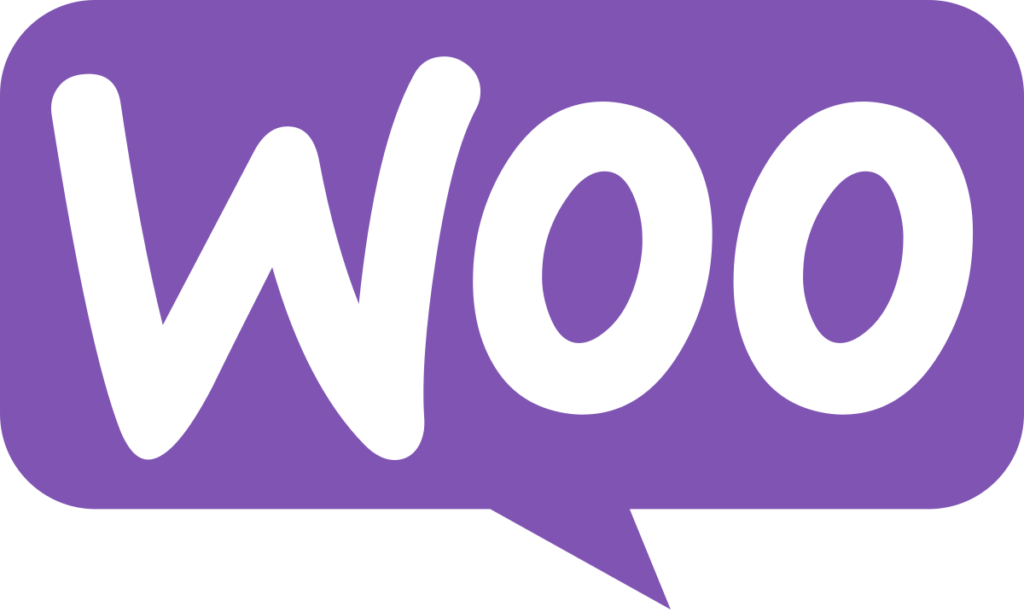 WooCommerce
Integrate with your WooCommerce store and have a POS running in minutes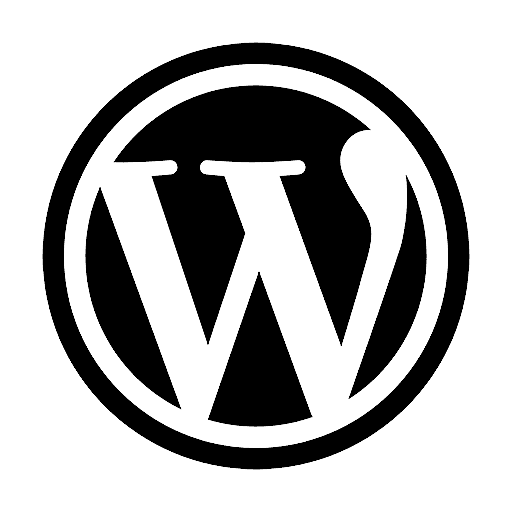 WordPress
Fast, simple and no-code integration using a plugin to quickly set up Jovvie on WordPress CMS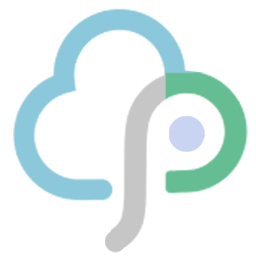 BizPrint
Print WooCommerce POS & Online orders automatically in a receipt format from any printer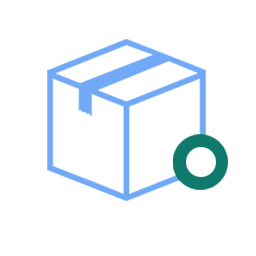 Product Add-ons Manager
Upgrade your POS with product add-ons, table views, bundles and more to sell more

MailChimp
Win over new and repeat customers by sending emails and automations from a marketing platform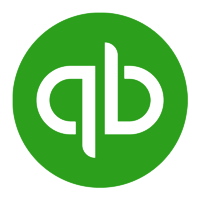 QuickBooks
Accounting tools, resources, and solutions to help your business operation thrive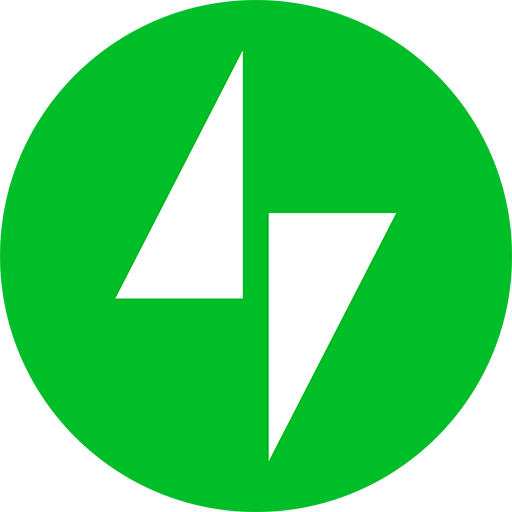 Jetpack Backup
Real-time backups save every sale and one-click restores get you back online quickly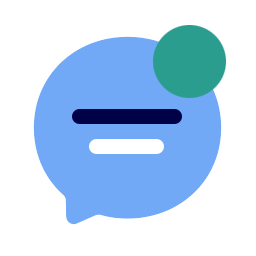 Flow Notify
Create order statuses and order alerts with automated SMS, WhatsApp, and Emails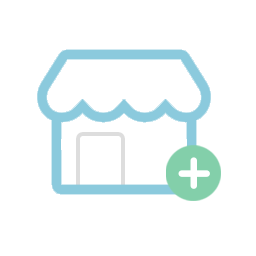 Wholesale Plus B2B
Wholesale Business account functionality for customer level pricing, profiles & more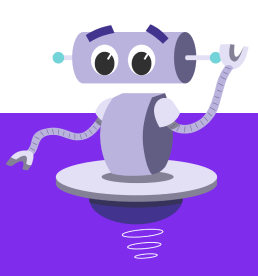 AutomateWoo
Marketing automation tools you need to grow your store and make more money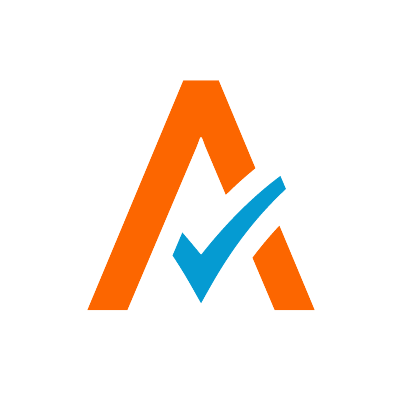 Avalara
Get sales tax calculations and on-time tax filing, no more tracking sales tax rates and rules.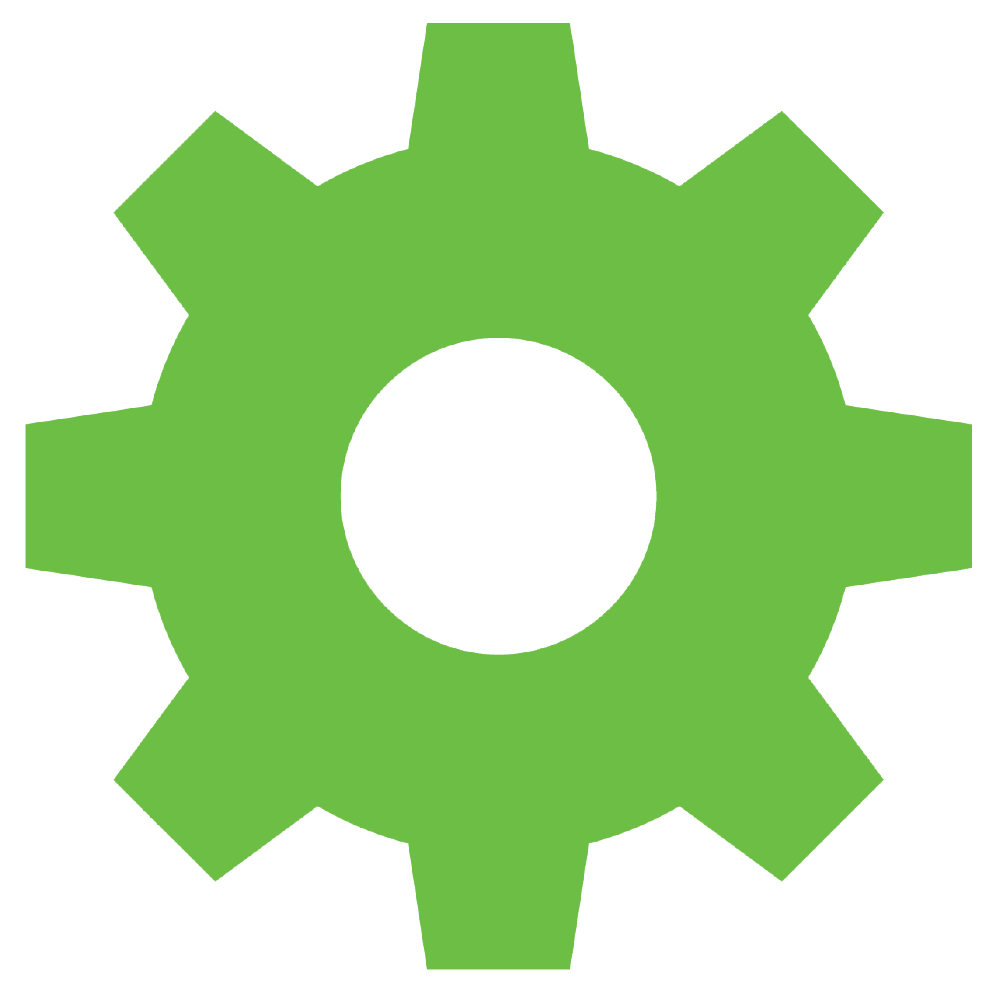 ShipStation
Fulfill and ship all your WooCommerce in-person orders quickly and easily to customers
Plus 1000's of other integrations work natively with Jovvie using the power of WordPress…