Real Customers. Real Results.
Our customers give us industry-leading satisfaction ratings

(4.8 out of 5 stars).
"It's ready to go out-of-the-box!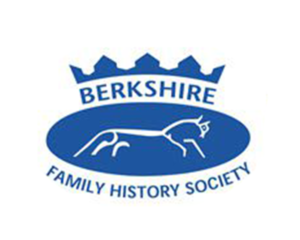 Paul B.
Director, Berkshire Family Society

🇬🇧 United Kingdom
Jovvie has been an enormous time saver for our business! Plus the support team has been extremely responsive giving high quality answers when needed. "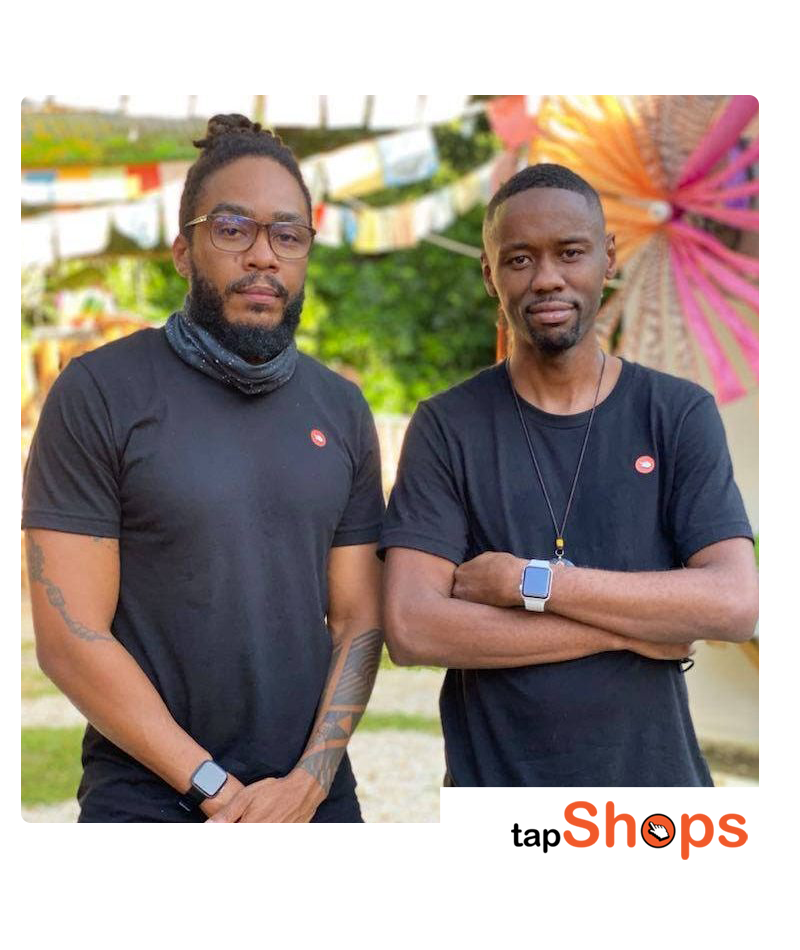 "Using Jovvie we can offer a 'sell anything from anywhere' solution to small & medium businesses.
Our clients now have easy access to a POS that is always synced with in-store transactions and online sales for their business. We tried multiple Point of Sale options for WooCommerce and Jovvie was by far the most stable and feature rich option in the marketplace".
Collin & Dale
Founders, TapShops
🇹🇹Trinidad and Tobago
"We have 2,000 products and over 150 categories. Most important for us, it works PERFECT!
After trying so many of them, we came to the conclusion that this POS is the best. The most light-weight POS for WooCommerce. Works extremely fast. No compatibility issues with our other plugins (over +35 active plugins).
Walter
Owner, Walstice B2B
"Jovvie POS has saved me a crazy amount of time!
I found it to be extremely clunky and time consuming to build an order through Woocommerce. The POS layout is extremely helpful and easy to use. They present a database of my products in an easy-to-read platform, product details, integration of a scanner and integration for my payment application with card reader. Support team was awesome to work with to get me started."
Tiffany W.
Owner, Swatty Creek Mill

🇺🇸 United States
In-Person Retail & Online Store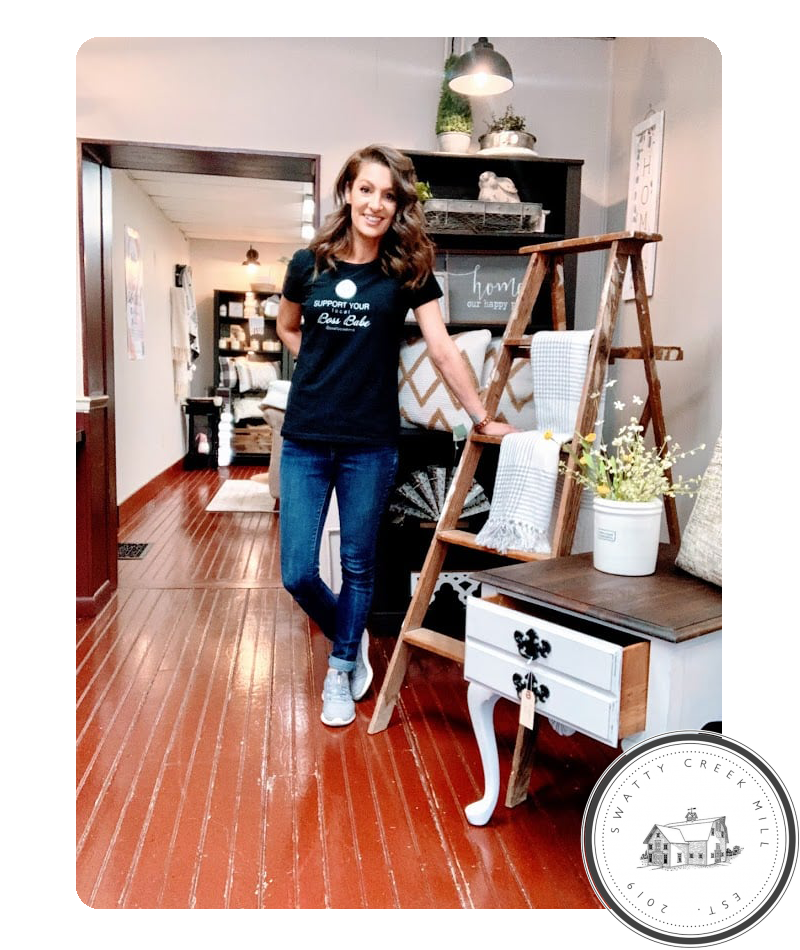 We ❤️ our customers and work hard to build a great product!
"I'd recommend Jovvie to anybody that wants to connect WooCommerce with a POS system.
The interface is by far the most user friendly of several I tested extensively. We could not have created the solution our client wanted with other POS offerings.
Chris B.
Partner, Hall Communications
🇺🇸United States